Over 15 years of experience and  a good reputation in the Treasure Coast area for quality landscaping and complete maintenance service for our residential and commercial neighbors.
For over 15 years, Landscaping by Anthony, Inc. has specialized in providing premier quality landscaping and a complete maintenance service to hundreds of our residential and commercial neighbors and businesses in the Treasure Coast area.
We have a reputation in our community for quality construction, and exceptional results that are enjoyed for years. The owner, Anthony Scavone takes pride in the reputation of working with each client on an individual basis for gratifying results. Landscaping by Anthony is not some typical Landscaping company, they are a professional, respectable company that creates beautiful yards and has very satisfied customers.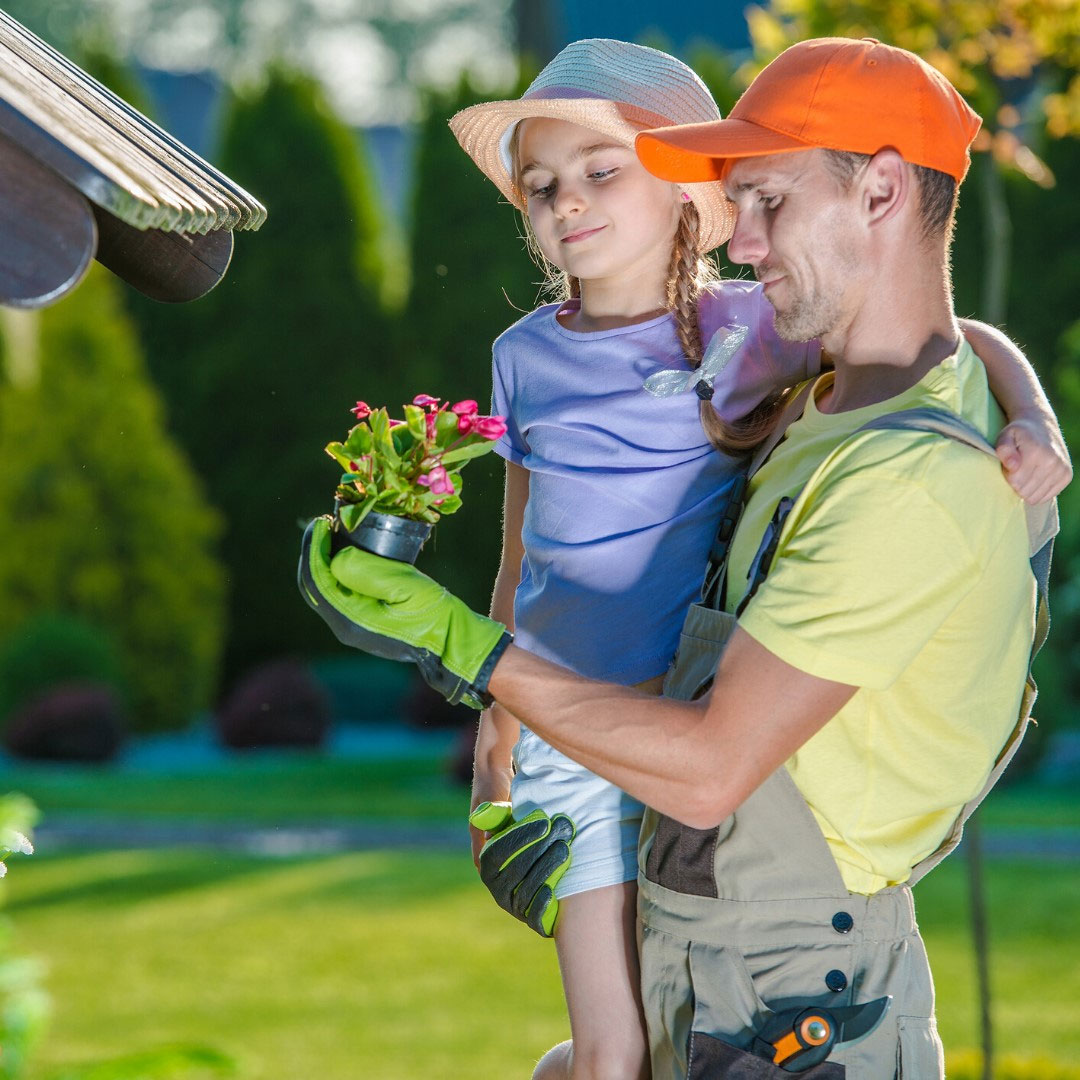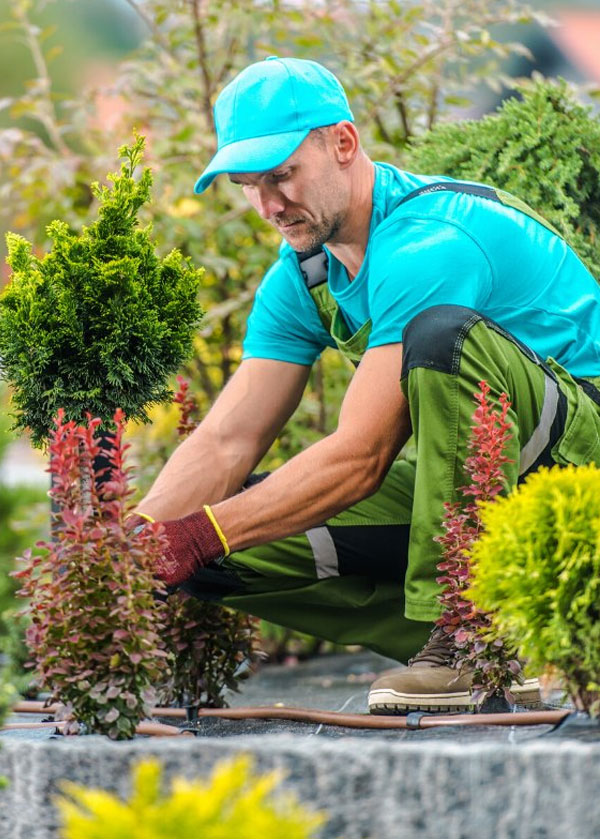 To maintain a good reputation in our community by providing quality construction and exceptional results that will be enjoyed by our customers for years, paving the way for lasting relationships and positive referrals.

Residential Landscaping
We have built a reputation for exceptional craftsmanship bringing customer's landscaping dreams to life, ensuring gratifying results that increase home value and enjoyed for years to come.

Commercial Landscaping
Whether you need a complete landscape design and installation or regular maintenance to keep your property looking its best, we have the skills and experience to exceed your expectations.

Pavers & Pool Areas
Whether you're looking to enhance your pool area or add a touch of elegance to your patio or walkway, our exceptional craftsmanship and attention to detail ensure gratifying results.